Georgia Driver Education Course Online
Free Driver License Practice Test
Free Georgia Driver License Practice Test ( $9.95 Value)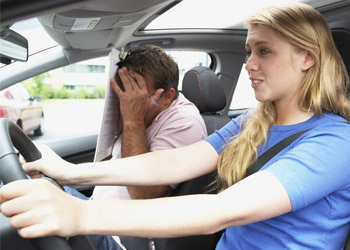 The Georgia driver education / Joshua's law course that you can sign up for on our website comes with a FREE 50-question online driver license practice test. The price for this test alone is normally $9.95 , but you will receive it at no cost when you sign up with Driver Training Associates.
Study for your Georgia road signs and road rules test with the best materials available. That way you'll be prepared for your REAL driver license exam.
Pass the first time – Study the 50-question test to get a very good overview of the kinds of questions you'll be asked on your Georgia driver license exam. You'll have a better chance to pass the first time if you are well prepared for your test.
Unlimited testing – The 50-question practice test includes unlimited attempts. Study as much as you want to until you feel ready to go to the DMV and take your real driver license test.
Standard, Motorcycle, or CDL – Choose the standard test for non-commercial vehicles (cars and trucks), the motorcycle test, or the commercial / CDL test for large vehicles (buses, semis, etc.).
A Great Way to Prepare for Your Georgia Driver License Exam

The online Georgia driver license practice test is provided by I Drive Safely®.
This practice test will help you prepare you for your road rules and road signs test, but remember that you will still need to study the Georgia driver's handbook. This test will NOT prepare you for your behind-the-wheel driving exam.
You must be at least 14 years of age to take your driver education class online.
Free Driver License Practice Test
Joshua's Law Course Online
$79.99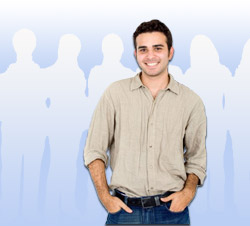 Read customer testimonials about our defensive driving course.