Alaska Mature Driver Online Course
Did you know that Alaska law requires auto insurance companies to give senior drivers a discount of up to 15% on their auto insurance premium for completing our Alaska Mature Driver Course? It's true.
And taking the Alaska mature driver course ONLINE lets you gain valuable defensive driving knowledge at the same time that you're saving money. It's a win-win situation!
Alaska Drivers Can Save Money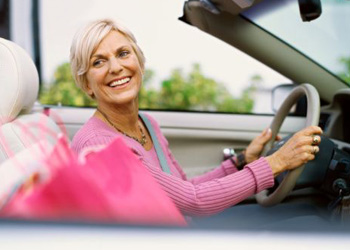 If you are a licensed Alaska driver 55 or older, take this course to save yourself some money. The course is also a great refresher if you feel that you need to brush up on your defensive driving skills.
If you are married, take the Alaska auto insurance discount course with your spouse for double savings!
Note: We currently offer the Alaska mature driver program course only in a web-based format.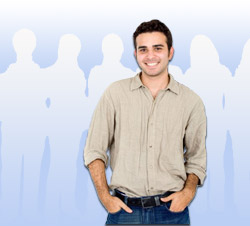 Read customer testimonials about our defensive driving course.