Traffic School Details for All States
Read details about traffic school, defensive driving, driver ed courses, and much more.
Click on your state...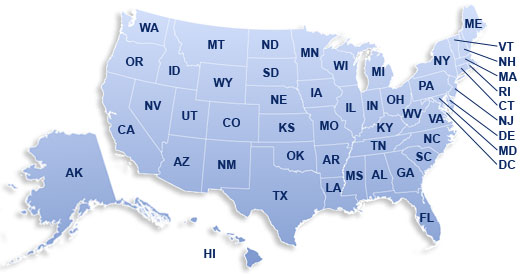 ...or select your state from the list:
DTA Courses Set the Standard for Driver Improvement
We specialize in traffic school, driver improvement, and defensive driving programs. DTA offers professionally developed traffic safety programs throughout the U.S.
With our innovative approach to defensive driving, we set the standard for driver improvement training.
Video and animations – Traffic school instruction comes to life with videos and cartoons that show the best ways crashes can be avoided.
User-friendly site navigation – Our customers enjoy the ease with which they can move from page to page in our courses.
Professional writing – Courses are written by experienced traffic safety instructors in clear, plain language.
First-rate tech support – Our U.S. based support team are trained to answer your questions about traffic school, tickets, and court requirements.
DTA is leading the way with driver improvement programs that are second to none. Experience the best value for your traffic school dollar by signing up with us today.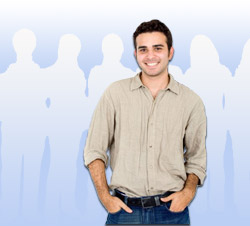 Read customer testimonials about our defensive driving course.