Why DTA for Driver Improvement?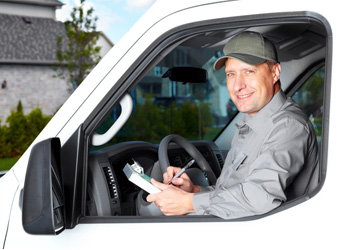 Our company has been a leader in the traffic safety industry since 1977 with over 10 million drivers trained and counting. The DTA Driver Improvement Program has origins in the insurance industry with a focus on economic loss prevention, so it definitely wasn't designed for comedy or by authors without traffic safety backgrounds to simply meet minimum standards, which unfortunately has become commonplace within the industry. The driver improvement strategies taught within the DTA course work, and we have the effectiveness studies to prove it.
Why Online Driver Improvement?
Convenient – Drivers can login and complete the course from anywhere they have access to the internet. This provides the flexibility to take the course during company time (if permitted) or not.
Accessible – The course can be accessed 24 hours by 7 days a week. Users simply create a unique username and password for their course access and the course is available anytime they want.
Easy to Manage – Safety managers can easily register their company to access a control panel for managing users and completion notification.
Online Course Details
There is a mixture of text, video, and animation within the roughly six hour course. It also includes an identity validation system to help prevent the possibility of fraud as well as end of unit quizzes to ensure comprehension from the user. Certificates of completion are available to users at the end of the course, which can also be sent directly to the safety manager. The DTA Fleet Driver Improvement Program is intended for commercial safety training purposes and is not intended to meet state / court requirements for traffic ticket or point reduction.
Take a big step toward improving your driver's performance and register your company with DTA today!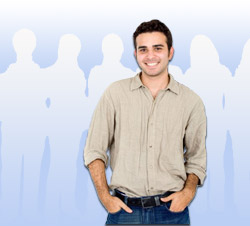 Read customer testimonials about our defensive driving course.