New Courses Coming Soon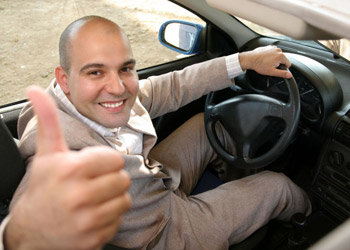 We're sorry, but at the present time, we do not offer any online or live classes in the state you selected.
We are adding new courses on a regular basis, so please check back periodically to see what new courses have become available!
If you are not sure what type of course you need, please contact us and we will assist you.
Earn Money with DTA's Affiliate Program
You could earn money with Driver Training Associates by joining our affiliate program, a national network of online and classroom agencies.
If you are interested in offering DTA's traffic school or defensive driving courses in this state, please call us at 1-800-558-9887 or send us an e-mail.
To see courses available for all states, click the register button.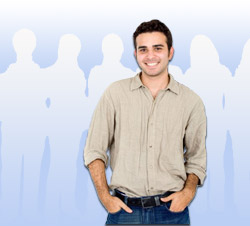 Read customer testimonials about our defensive driving course.