New Jersey Defensive Driving Online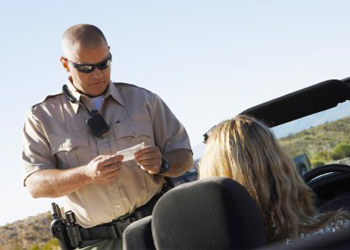 If you're reading this, chances are you've gotten a New Jersey traffic ticket and you're searching for New Jersey defensive driving.
You're in luck! This online point insurance reduction course is fully approved by the New Jersey Motor Vehicle Commission and provides the benefits listed below (whichever is applicable based on your driving record).
Defensive Driving Course Benefits
Fewer than Four Points on Record – If you have fewer than four points on your New Jersey driver record, you can take New Jersey defensive driving to receive a mandatory 5% auto insurance reduction good for three years. You will also receive a 2-point reduction on your driver record.
Four Points or More on Record – If you have four points or more on your New Jersey driver record, taking the online New Jersey defensive driving course will provide you with a 2-point reduction on your driver record. You will not receive the automatic insurance discount, and you are only allowed to exercise this option once every five years. Your point total cannot be reduced lower than zero.
Online Courses Are More Convenient
New Jersey residents love the online traffic school course because of its convenience. Being able to log in and out on your own time without having to worry about making it to class on time is a big plus.
When you log out, your course work is saved, so you don't ever have to worry about having to go back and repeat items you've already studied. Have a question? You can call the customer support number at any time 24/7 and receive professional U.S. based customer support.
In a Hurry to Get Your Certificate?
If you need your online New Jersey traffic school certificate of completion fast, we have many shipment options available. Same day certificate processing is included in your course fee, so you will receive your certificate quickly even if you don't have a court deadline coming up soon.
Ready to get started? Click the register button to begin right away.
New Jersey Online Courses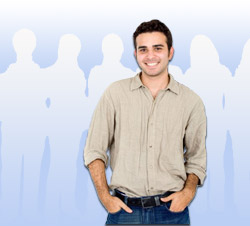 Read customer testimonials about our defensive driving course.