New Jersey Mature Driver Online Course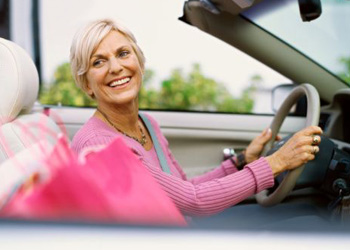 The State of New Jersey allows a senior driver to complete a driver improvement course for an auto insurance discount up to 15%.
In order to qualify for the discount, the driver must be at least 55 years old and take a DMV approved course such as the one offered here through Driver Training Associates.
Procedures vary from one insurer to another, so we recommend that you contact your insurance agent before taking the course to make sure you are eligible for the discount and to find out exactly how it will be applied to your premium.
Course Details
This online senior insurance discount course was developed by I Drive Safely®. Course registration and payment are encrypted, so you will not have to worry about submitting your personal or payment information over the Internet.
The course contains easy to read lessons that can be completed at your individual pace. There is no time limit, so you can take as long as you need to complete the course, although most customers complete it in about six hours.
Animations are used to illustrate key defensive driving strategies. At the end of each of the six units there is a quiz on the content. Quiz questions are all based on material you studied, and you can take the quiz multiple times if you do not pass right away.
All in all, the New Jersey mature driver course is a fast, easy and hassle-free way for you to learn valuable defensive driving tips while reducing your premium amount.
New Jersey Online Courses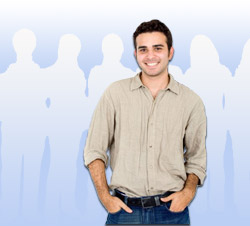 Read customer testimonials about our defensive driving course.