New York Defensive Driving Online
DMV Approved Defensive Driving Courses, New York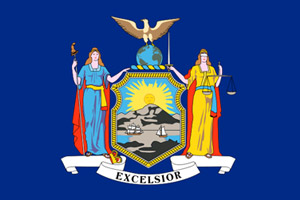 Driver Training Associates' online defensive driving courses are fully approved by the New York DMV. These courses fulfill all requirements for the Internet Point Insurance Reduction Program (IPIRP) and are accepted by all New York insurance companies.
Click here to view our approval letter (in PDF format).
Benefits of DMV Approved Courses
This course provides qualified New York drivers with a number of benefits, including the following:
10% Auto Insurance Reduction – Upon successfully completing defensive driving courses in New York, the student will receive a completion certificate to turn in to his or her insurer for a mandatory 10% auto insurance reduction. This reduction will remain in effect for three years and will be applied to the base rate of his or her current automobile liability, no-fault, and collision premiums.
Point Reduction – The course sponsor (Driver Training Associates) will report the student's course completion to the New York DMV. The point reduction, which is determined by the DMV, may result in the reduction of up to four points on the student's record.
State of New York Approved Defensive Driving Courses from DTA
DTA's Internet Point Insurance Reduction Program has been evaluated and approved by the New York DMV. IPIRP courses must meet rigorous standards for content, security, and delivery before they can be approved for use in New York State. By taking our New York defensive driving course online, you have the ability to log in and out of the course as needed. The online course is also extremely flexible, since you can take it from any computer with Internet access. Why not complete the course from the comfort of your home, or while sipping on your beverage of choice at your local coffee shop? It really is that simple! Once you complete the course, we mail you a completion certificate and report your completion to the New York DMV so that you will receive all applicable point reduction benefits. That is why online defensive driving courses New York benefits are hard to beat.
Put your mind at ease that you are taking a NY DMV approved course that is quick and easy to complete, so that you can begin saving money and points.
Driver Training Associates, Inc. courses have been trusted by millions since 1977. We have been helping New York drivers get their auto insurance discount for over three decades. Sign up today! You will glad you did.
New York Defensive Driving
$24.95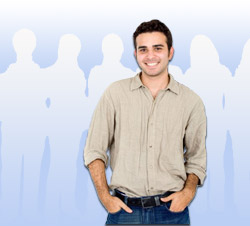 Read customer testimonials about our defensive driving course.