Secure Online Payment
DTA secures your payment and personal information when you register for your online traffic school or defensive driving course.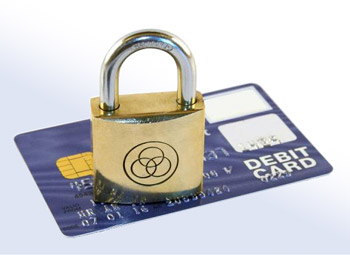 Information that you submit to us while using any of our online products is encrypted for your protection. Information that is encrypted on our site includes your personal data (such as your name, address, date of birth, and driver license number) and your financial data (such as credit card numbers).
All of the courses offered on our website are delivered through our associated site, TicketSchool.com. All payment and registration exchanges are conducted through TicketSchool's secure web interface. TicketSchool.com is scanned daily to ensure that it meets the compliance standards required for secure website certification.
Trusted by Millions Since 1977
Driver Training Associates' defensive driving, traffic school, and driver improvement courses have been attended by millions of drivers for ticket dismissal and auto insurance discounts since we opened our doors in 1977. We have been able to stay in business for over three decades by treating our customers with integrity and respect.
DTA is committed to protecting the privacy and personal data of the customers who use our courses.
Secure registration – All personal data that you submit on our site is encrypted for your protection. Such data would include name, address, driver license number, and social security number.
Secure payment – Our payment portal is encrypted using EV SS technology. This is indicated by green letters or a green background in the URL bar (depending on your browser), the letters "https," and / or a lock symbol in the URL bar.
Secure data Our servers are scanned daily to ensure that your data is protected from unauthorized access and brute force hack attempts.
No re-selling of information – We do not ever re-sell our customers' data to third parties to be used for marketing purposes.
For more information about how DTA protects your privacy, please read our privacy policy.
To sign up for your course, click the register button.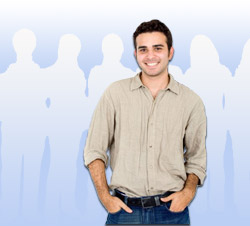 Read customer testimonials about our defensive driving course.