Our Pricing Policy
Money Back Guarantee for DTA Courses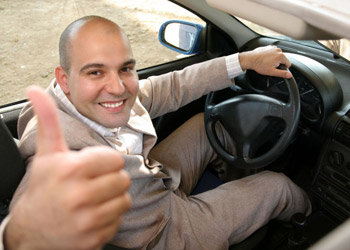 The best way to promote word of mouth advertising is through positive customer experiences. We want you to be happy with your DTA experience, so we offer a full money back guarantee that applies to all DTA-owned courses offered on this site.
If you are not satisfied with your DTA course you may receive a full refund as long as you have not yet completed the course or are in a disqualified status.
If you wish to take advantage of our money back guarantee, simply contact DTA by phone or e-mail. We realize that you could be spending your traffic school dollar on any number of other courses, so we want you to know that we greatly appreciate your business.
Quality Traffic School and Defensive Driving Courses
DTA has led the traffic school industry for over three decades with cutting edge courses for ticket dismissal, auto insurance discounts, and driver education. Customers prefer us because:
We offer better products – Courses developed by Driver Training Associates always feature video and the latest technology to make your experience more enjoyable.
We provide outstanding customer service – Our U.S. based customer support team is trained to help you with your course and answer your questions about tickets, court reporting, etc.
We cut through the middleman – As a national course provider, we can make sure you receive an incredible deal on your defensive driving or traffic school program.
We want you to be successful – We make learning easy so that you will complete your course and fulfill your court obligation in the shortest time possible.
Ready to start your traffic school course? Just click the register button and choose your state to sign up.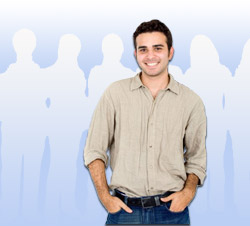 Read customer testimonials about our defensive driving course.