Virginia Driver Ed Online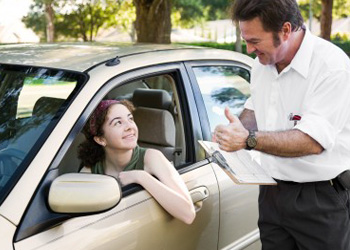 This award-winning State of Virginia approved teen driver education course is the fun, effective way to teach critical driving skills to Virginia teens.
Virginia teenagers who are about to become drivers can complete their driver ed course on the Internet instead of in a classroom. Virginia driver education has never been more convenient for parents and teens!
The online Virginia driver ed course is offered by DTA in partnership with I Drive Safely®.
Why Virginia Driver Ed Is Also Great for Parents
Parents also appreciate the benefits of the Virginia driver education course. Along with the extremely useful defensive driving information for teens, the course provides parents with a helpful guide to teach their teenagers how to drive.
Teenagers have the highest rate of traffic fatalities for all age groups. You can take an active role in preventing dangerous driving behaviors before your teen or someone else gets hurt. Helping your teen select the right driver education course is an excellent way to start off a safe and successful lifetime of driving.
The Virginia DMV only permits online driver education for home schooled Students. The State of Virginia requires the student to be at least 15 years, 6 months old to complete this course.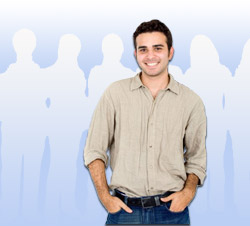 Read customer testimonials about our defensive driving course.