Dismiss Your Virginia Traffic Ticket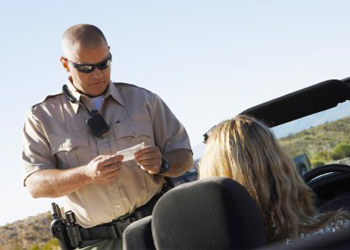 Virginia traffic ticket?
Don't spend eight hours in a classroom on a Saturday when you can take DTA's easy, convenient Virginia driver improvement online class!
We've helped millions of drivers dismiss their traffic tickets for over three decades. Why not choose DTA to help get your Virginia traffic ticket dismissed?
Virginia Driver Improvement Online
What makes our Virginia Driver Improvement online class stand out from other companies'? For starters, our course is Virginia DMV / court approved to provide drivers with the following benefits:
Virginia Ticket Dismissal – This course fulfills all State requirements to dismiss a Virginia speeding ticket or any other moving violation. You will receive a Virginia traffic school online completion certificate to turn in to the court or judge who ordered you to take a defensive driving class.
DMV Ordered – If the Virginia DMV has ordered you to attend an 8-hour Virginia defensive driving course for having too many demerit points on your license, this course will satisfy that requirement.
Safe Driving Points – You may take this course to have up to five safe driving points added to your license. These points can be used to offset points from a future traffic ticket.
10% Auto Insurance Discount – This Virginia driver improvement online course can be taken voluntarily to receive an auto insurance discount of up to 10%.
Need Your Driver Improvement Certificate Fast?
When you successfully complete your online driver improvement course, you will receive your completion certificate the fastest way possible: electronically. That's right, after you pass the final exam, you will be able to download your completion certificate electronically in PDF format. No need to wait for your certificate to arrive in the mail, or pay for upgraded shipping.
Have questions? You can call us at 1-800-558-9887 and we will be happy to assist you.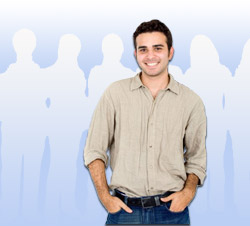 Read customer testimonials about our defensive driving course.