Virginia Driver Improvement Online
Virginia DMV Approved Driver Improvement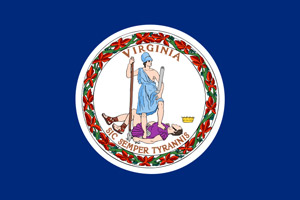 Our course is fully approved by the Virginia DMV and accepted by all Virginia courts.
In accordance with Virginia state law governing driver improvement courses, DTA's online 8-hour course provides qualified drivers with the benefits listed below.
Virginia Driver Improvement Benefits
Dismissal of Virginia traffic ticket – This course meets court and DMV requirements for drivers who have been ordered to attend an 8-hour driver improvement clinic.
Safe driving points – A Virginia driver with a valid license may take this course voluntarily to receive up to five safe driving points (positive points). These points are in addition to the safe driving points issued each year for driving without committing any traffic violations. Safe driving points can be used to offset points from a Virginia ticket.
Auto insurance discount – This course can be taken to obtain an auto insurance premium reduction up to 10%. You must contact your insurance company to find out if you are eligible for this discount.
Important Information about Driver Improvement Clinic Attendance
If you hold a Commercial Driver's License (CDL), you must attend a classroom driver improvement clinic. This is a Virginia DMV requirement.
The Virginia DMV only approves courses that have passed rigorous standards for content, security, and delivery. Join millions of satisfied Virginia drivers who have trusted DTA to provide them with the best value in Virginia driver improvement.
We can answer your questions about your Virginia traffic ticket. Call us at 1-800-558-9887.
Virginia Online Driver Improvement
$34.95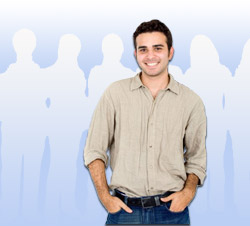 Read customer testimonials about our defensive driving course.