California Driver Education Online
California Driver Education Special Price – $44.95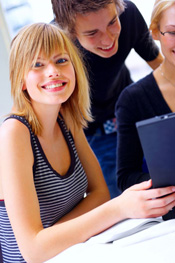 Why sit through a 30-hour lecture in a driver ed classroom when you can take the entire course from the comfort of your own home for this great low price?
Take advantage of this special offer through Driver Training Associates, the nation's premier provider of traffic safety instruction.
FREE certificate delivery by 1st class USPS
FREE customer service by phone or e-mail
FREE 24 / 7 course access
Our Pricing Policy for California Driver Ed
The pricing game is not one that we play. You pay the price you see advertised here on our website. There are no added-on fees or bait-and-switch gimmicks.
DTA offers this course in partnership with I Drive Safely®. The California driver ed course was developed by a professional staff of driver improvement instructors. Students are presented with short exercises, animations, and video as opposed to the conventional lecture format used in most driver ed programs.
You must be at least 15 years, 6 months old to take this course online per California law.
California Driver Ed Online
$44.95
California Online Courses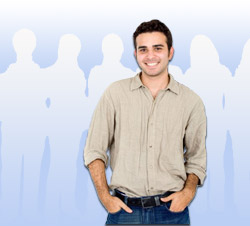 Read customer testimonials about our defensive driving course.