California Mature Driver Course Online
California Mature Driver Course Price – $19.95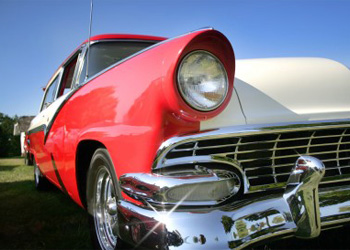 Driver Training Associates makes it easy and affordable for you to earn your insurance discount.
Drivers who take this course typically receive an insurance reduction between 2% and 5%. That's a potential savings of $250.00 over a three-year period!
(You must contact your insurance provider to find out exactly how much you can save by taking the course.)
Included with the course are these great features:
FREE certificate delivery by 1st class USPS
FREE customer service by phone or e-mail
FREE 24 / 7 course access
FREE unlimited logins and logouts
Take the California Mature Driver Course for Less Money
We don't charge any hidden fees. Our price for your course is the one you see advertised on this page. DTA is committed to delivering the highest quality products at the lowest possible prices, and we don't play the "bait and switch" game.
For your course fee, you will be enrolled in the web-based mature driver course developed by I Drive Safely®, an award winning traffic school provider. Unlike other courses that mostly consist of material rehashed from the California driver's handbook, this course was developed by professional instructors specifically for mature drivers.
Ready to get started? Just click on the Register button to begin your course.
California Mature Driver Course
$19.95
California Online Courses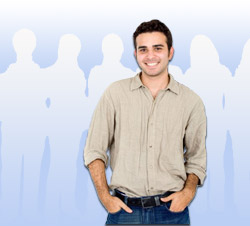 Read customer testimonials about our defensive driving course.