California Mature Driver Course Online
California Mature Driver Course Details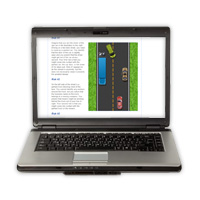 Driver Training Associates is proud to offer I Drive Safely's® California online mature driver / senior auto insurance discount course. This 6-hour course is accepted by most California insurers for an insurance reduction. (Amount of reduction varies but is typically between 2% and 5%. Please check with your insurer to find out how much of a premium reduction you are eligible to receive by taking this course.)
The course requires approximately six hours to complete and includes the following features:
Easy for novice computer users
100% online, no classroom or boring lecture
FREE U.S. based customer support
Flexible course schedule – complete at your own pace
24 / 7 / 365 availability
Unlimited logins and logouts
Plain, simple language
Videos, graphics, and exercises make the course stimulating and fun!
You don't have to finish the course in one sitting, since the user-friendly format allows multiple logins and logouts. Work at your own pace! This is a great way to acquire useful defensive driving strategies that can help make you a safer driver.
The online mature driver class was developed by I Drive Safely®, the nation's premier provider of driver improvement programs for seniors. Brush up on your defensive driving skills while you save money on your California car insurance premium!
California Mature Driver Course
$19.95
California Online Courses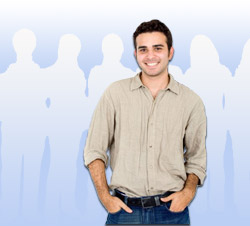 Read customer testimonials about our defensive driving course.