Florida 8-hour Traffic School Online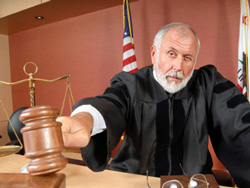 8-Hour Florida traffic school is also known as Intermediate Driver Improvement, or IDI. If a Florida judge or court has ordered you (or allowed you) to attend an 8-hour driver improvement course for your Florida traffic ticket, this is the course you need.
You can take the Intermediate Driver Improvement course online or in a classroom, but many drivers prefer the online course for the following reasons:
No sitting in a classroom for 8 hours – The course is available 100% online, so you won't have to locate a class (which be difficult), drive to a traffic school, or waste expensive gasoline!
Take breaks between sessions – While the online course is a full eight hours like the classroom, you don't have to complete it all at once. Work on it a little bit at a time, take a break, then return to it later.
Take the course from anywhere – Maybe you can't afford to take 8 hours out of your day for a class. No problem! With our Internet IDI class, you can study on your schedule from work, on lunch breaks, or at school.
Easy to use – Even if you're not very familiar with computers or the Internet, you'll find our course very easy to use. Plus, we offer U.S. based customer support in case you DO need help.
Overnight Certificate Shipment Available for Your IDI Certificate
Oh no! Your certificate is due at the court tomorrow and you've waited too late. What are you going to do? Fortunately, DTA offers convenient overnight and 2nd day delivery at reasonable rates.
You'll see our optional shipping fees when you sign up for the course and again after you pass the final exam. If you need immediate assistance, you can call us at 1-800-558-9887 and we'll be happy to help.
Since we are located in Florida, our standard certificate delivery is much faster than other companies'. If you don't need expedited shipment, you can receive your certificate FREE by first class USPS. Certificates usually arrive within 3-5 business days after you pass your course.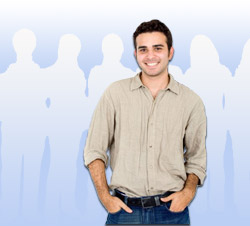 Read customer testimonials about our defensive driving course.