Florida Drug and Alcohol Course Online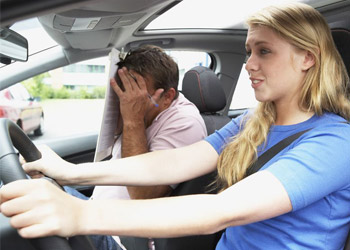 Are you at least 15 years old and ready to get your first Florida driver license? If you are, you can take your DHSMV-required drug and alcohol course online!
Completing the 4-hour Traffic Law Substance Abuse Education Course is your first step to getting your Florida Class E learner's permit. Teens prefer our exciting online drug and alcohol course because:
It's easy! – The course is written for teens in language that's easy to understand.
More video – Most online learner permit courses are 100% reading. Our course has much less text and more video, graphics, and animations.
It's convenient – Learn on your own schedule at your own pace. Log in and out whenever you want to and complete the course unit by unit or one page at a time.
No lecture or workbook – Another great thing about the online course is NO lecture and NO workbook. Unlike a classroom course, the online course allows you to go back and review the material.
Can I Take My Driver License Test Online?
Yes, you can take your Florida driver license (learner's permit) test online. You can click here for information about the online test.
Why Do I Have to Take a Drug and Alcohol Course?
The drug and alcohol, or learner's permit course, has been a requirement for Florida teens since the 1990's. The course was originally introduced in an effort to decrease injuries and fatalities caused by teenage drivers. Many of these teen crashes also involved alcohol, which explains why drugs and alcohol are an important part of the course.
Learning about the dangers of alcohol and drugs is best accomplished before you begin driving. You need to know about the harmful effects these substances can have on your body and mind and how they can affect your school life, personal life, and other areas. The course is written in language that teens can understand, not in boring "textbook language."
The course is not preachy, but instead confronts you with facts about drugs and alcohol and lets you make the decision about what you will do with the information. While we sincerely hope you will make the right choice, that decision is really up to you!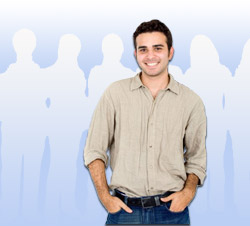 Read customer testimonials about our defensive driving course.