Learn about Texas Seat Belt Safety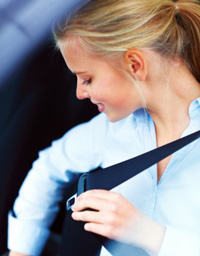 If you have been ordered by a Texas judge to take a seat belt course for a traffic violation, you can take your course online.
The course takes approximately six hours to complete. It covers the following topics:
Information on child passenger safety seat systems
Importance of wearing seat belts
Requirements of Texas law regarding safety belt use
General driving safety information
This Seat Belt Course Is TEA-Approved
The Texas seat belt safety course is fully approved by the Texas Education Agency (TEA). The course can be taken by any driver who falls into one of the following categories:
Received ticket for car child seat violation
Received ticket for transporting passengers ages 5-16 without a seat belt
Court ordered to attend class for other type of seat belt violation
Take Your Seat Belt Course On the Web with DTA

Texas law enforcement is paying particular attention to drivers who don't wear their safety belts. Texas' "Click It or Ticket" campaign is intended to increase public awareness of Texas safety belt laws and reduce injuries and fatalities that result when drivers and passengers choose not to buckle up.
Driver Training Associates has partnered with I Drive Safely® to bring Texas drivers this online 6-hour seat belt course. Always committed to quality driver education, DTA is proud to offer this cutting edge option to any Texas driver who prefers to take an Internet based seat belt course instead of a traditional classroom program.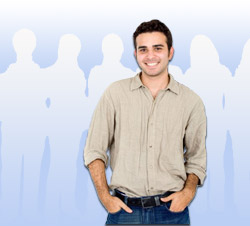 Read customer testimonials about our defensive driving course.