Drug and Alcohol Driving Awareness Program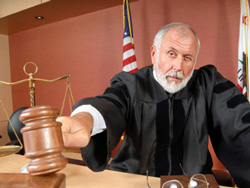 DADAP stands for Drug and Alcohol Driving Awareness Program. DTA proudly offers Texas' first and ONLY State-approved online DADAP course.
The course requires about six hours to complete and is done entirely on the Internet. DADAP uses videos, exercises, and text to teach students how to avoid the dangers of driving after using drugs or alcohol.
DADAP now includes an optional read-along feature that you can purchase when you register. The read-along option means that you don't have to read the text on pages that contain text; instead, they are read for you by a professional narrator. Most DADAP customers choose this option when they sign up for the course.
The DADAP course can be taken for any of the following reasons:
Court Ordered Attendance – DADAP course attendance might be required by a Texas court for specific drug / alcohol related offenses, such as MIP. Texas law also allows DADAP to be used in place of a traditional alcohol awareness course offered by the Health Department.
You should check with the court to make sure you are eligible to attend this online course.
Texas judges and court officials can learn more about Texas law and DADAP course attendance by clicking here.
Texas Auto Insurance Discount – A Texas driver may be able to take the DADAP course voluntarily for an automobile insurance discount. Drivers who voluntarily attend both a Texas defensive driving course and DADAP may be eligible to receive a substantial combined discount.
We recommend that you check with your insurance company before signing up to determine your eligibility and find out how the rate for attending DADAP, defensive driving, or both courses might be applied to your insurance premium.
TX Driver Ed Recertification / Business and Industry – DADAP can be taken to earn continuing ed credits for your Texas Driver Ed instructor recertification (one time every three years), OR as part of a requirement under your employer's safety program.
Texas Driver Ed instructors who are also certified to teach DADAP are not permitted to take this course for recertification.
Need Your DADAP Course Certificate Fast?
Since we are located in Texas, you will receive your standard delivery certificate faster than you would with an out-of-state company. For drivers who can't wait for standard delivery, we offer several convenient shipping options at great rates.
You can select your delivery option when you register for the course or call us at 1-800-558-9887 and we will be happy to assist you.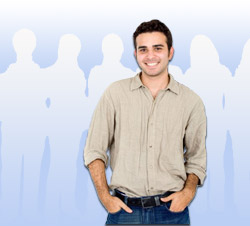 Read customer testimonials about our defensive driving course.