Texas DADAP Course Online
Texas State Approved DADAP Course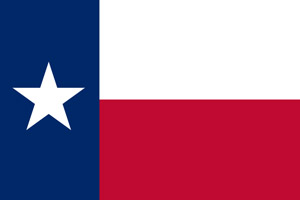 Our course is fully approved by the Texas Department of Licensing and Regulation (TDLR), and formerly by the Texas Education Agency. DTA's course provider number is CP-090. This course fulfills all requirements for court ordered attendance and insurance discount purposes.
In accordance with Texas state law governing DADAP courses, DTA's online DADAP course provides qualified drivers with the benefits explained below.
DADAP Course Benefits
Fulfillment of court obligations – If a person has been ordered by a Texas court or judge to attend a 6-hour DADAP course, this course will fully meet the requirements of the court.
Auto insurance discount – A Texas driver may complete a DADAP course to receive an auto insurance premium discount provided that his or her insurance carrier has authorized such a discount. DADAP can often be combined with a state-approved defensive driving course for an even greater discount, again at the insurer's discretion.
Continuing education credits – DADAP can be taken to earn continuing ed credits for your Texas Driver Ed instructor recertification (1 time every 3 years). This does not apply if you are also certified to teach a classroom DADAP course.
TDLR Approval of DADAP
The Texas Department of Licensing and Regulation only approves courses that have passed rigorous standards for content, security, and delivery. For over three decades, Texas drivers have trusted DTA for their State of Texas approved defensive driving and traffic school course needs.
Driver Training Associates is headquartered in Sugar Land, Texas. Our friendly, knowledgeable customer service staff are happy to answer your questions about Texas traffic tickets, DADAP course attendance, or defensive driving. We are looking forward to serving you!
Texas DADAP Online Course
$59.95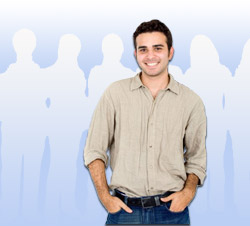 Read customer testimonials about our defensive driving course.