Texas DADAP Course Online
Texas DADAP Court Ordered Attendance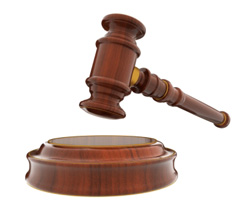 If a Texas court or judge has ordered you to attend a 6-hour DADAP course, you might be eligible to take your course on the Internet through DTA!
Contact the court to get permission to attend, then sign up for this state approved, 100% online course with video, animations, and easy navigation.
DTA is a Texas-based company in business since 1977.
Approved for Drug / Alcohol Related Traffic Offenses
This course has been approved by the TDLR (and formerly the TEA) as a drug and alcohol driving awareness program, which is an acceptable option under the Alcoholic Beverage Code for an alcohol awareness program. You must have permission from the court to attend this course.
Can DADAP Be Taken for MIP Offenses?
Yes. §106.115 of the Alcoholic Beverage Code permits the use of state approved drug and alcohol driving awareness programs to meet a court requirement for completion of an alcohol awareness program. The DTA DADAP course is an acceptable option to judges and courts when requiring an alcohol awareness program for an MIP or other alcohol-related offense.
Remember, you must be sure you have the court's permission to take this course before signing up. You cannot take this course for Texas traffic ticket dismissal. Traffic ticket dismissal requires attendance of a 6-hour defensive driving course.
Texas DADAP Online Course
$59.95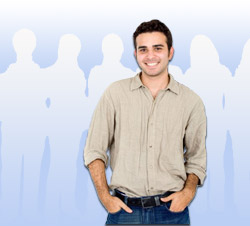 Read customer testimonials about our defensive driving course.