Texas Defensive Driving Online
Texas Ticket Dismissal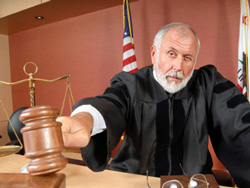 You can take our quick, easy Internet defensive driving course to dismiss your Texas speeding ticket or other moving violation.
The course is 100% online and fully approved by the State of Texas. DTA's official course provider number is CP-090 and we are a Texas-based company. We've helped millions of drivers with ticket dismissal for over three decades.
Get Your Texas Driving Record
You can click here to order a copy of your Texas Driving Record. This is sometimes required by courts for ticket dismissal purposes.
Am I Eligible To Attend This Course?
The following eligibility requirements apply to this course:
You have not completed an approved driver safety course within the 12 months preceding the date of the offense.
A plea of no contest or guilty has been given either in person or in writing on or before the date on the notice to appear.
You have a valid Texas Drivers License.
You were not charged with speeding in excess of 25 mph over the posted speed limit, speeding in a school zone, work zone, or a Texas seat belt violation.
You have the ability to provide evidence of financial responsibility (proof of insurance).
Even if it does not appear that you are eligible to attend defensive driving, we still recommend that you check with the court to find out if they will allow you to attend the course. In most cases, the court has the discretion to allow your attendance.
Requesting to Attend a Defensive Driving Course
After you receive a Texas traffic ticket, you can request the court's permission to take defensive driving using either of the following methods.
Request in person – You can appear in court in person or by counsel on or before the date listed on your ticket. If you enter a plea of no contest or guilty and you are eligible to attend defensive driving, the judge will require that you successfully complete a State of Texas approved course.
Request in writing – You may also make a written request to attend defensive driving. You can usually do this by filling out the back portion of your ticket and mailing it to the court. You may enter a plea of no contest or guilty and request to take a State approved defensive driving course.
Request by phone – Some courts will also allow this option.
Texas Online Defensive Driving
$25.00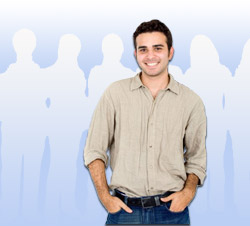 Read customer testimonials about our defensive driving course.