Florida Mature Driver Course Online
Florida Mature Driver Course – Just $24.90
Take advantage of our special limited time offer on this State of Florida approved mature driver course!
FREE certificate delivery by 1st class USPS
FREE customer service by phone or e-mail
FREE 24 / 7 course access
FREE unlimited logins and logouts
DTA has been providing great quality, low cost traffic safety courses to drivers in Florida for nearly four decades.
No Hidden Fees
Driver Training Associates doesn't charge our customers any hidden fees, so the price we advertise for the course is the price you pay. You'll find this to be a refreshing change from the way many Florida online traffic schools operate.
Also, you will be getting a high quality course developed by I Drive Safely®, an award winning traffic school provider, not some stripped down no-name brand course that doesn't contain any video or graphics. All of the courses DTA offers on this site were developed by professional instructors and feature site navigation that's simple even for inexperienced computer users.
This Florida senior auto insurance discount online course is the State-required six hours. This course is offered through a partnership with I Drive Safely®. Sign up today and become a safer, more conscientious driver!
Florida Mature Driver Course
$24.90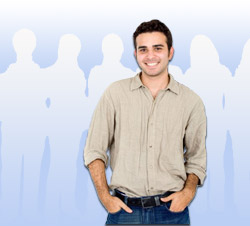 Read customer testimonials about our defensive driving course.