Florida Mature Driver Course Online
Senior Insurance Discount
Florida Senior Auto Insurance Discount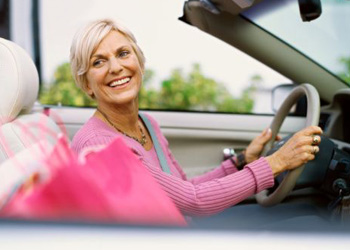 If you're looking for ways to save money, have you considered taking an online senior insurance discount course? Florida law (§627.0652, F.S.) allows any driver 55 or older to take a State approved course and receive a discount of up to 15% off his or her auto insurance premium.
This premium insurance reduction remains in effect for three years following your completion of the course.
The premium reduction will be removed or will not apply if:
You are involved in an accident in which you are at fault
You are convicted of or plead guilty or nolo contendere to a moving traffic violation
You are taking the Florida mature driver course as punishment specified by a court or other governmental entity resulting from a moving traffic violation
The senior auto insurance discount course being offered was developed by by I Drive Safely®. This course is perfect for anyone who wishes to update his or her defensive driving knowledge. All Florida mature drivers can benefit from this course, and the savings are wonderful too!
Senior Insurance Discount
Florida Mature Driver Course
$24.90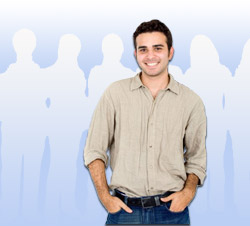 Read customer testimonials about our defensive driving course.