Florida Traffic School Online
DHSMV Approved Florida Traffic School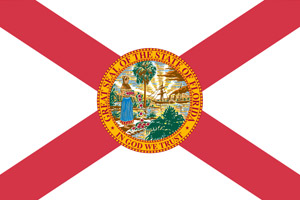 Our course is fully approved by the Florida Department of Highway Safety and Motor Vehicles (DHSMV).
This course fulfills all requirements for removal of traffic ticket points and is accepted by all Florida courts.
Florida Traffic School Benefits
In accordance with Florida state law governing Basic Driver Improvement courses, DTA's Florida traffic school course provides qualified drivers with the following benefits:
18% Fine Discount – Florida law provides an 18% discount off the fine amount for any driver who elects to attend a BDI course for an eligible traffic violation (§318.14[9], F.S.).
No points on driving record – Florida law states that any driver who completes a 4-hour basic driver improvement course for a moving violation will not receive points on his or her driving record (§318.14[9], F.S.)
Keep insurance rates from increasing – If a driver attends a BDI course for a ticket AND that driver did not cause an accident, Florida law prohibits the driver's insurance company from raising his or her rate (§626.9541, F.S.)
Maintain safe driver status – Your "safe driver" notation on your license will not be removed
Florida Traffic School Online with DTA Is Your Best Choice
You can rely on Driver Training Associates for DHSMV approved online traffic school. The Florida DHSMV only approves courses that have passed rigorous standards for content, security, and delivery. DTA's course has been evaluated for effectiveness by DHSMV and has passed the five-year study every time.
DTA's Program for Driver Improvement has been completed by millions of Florida drivers for nearly three decades. Why trust your license to a company without an established reputation?
We have an office in Florida that is staffed by friendly, knowledgeable professionals who can answer your questions about Florida traffic tickets. Make the smart choice – sign up with DTA today.
Florida Online Traffic School
$24.95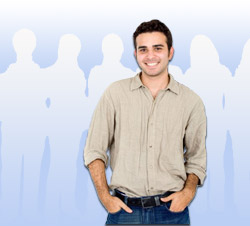 Read customer testimonials about our defensive driving course.