California Traffic School Online
California Traffic School Approved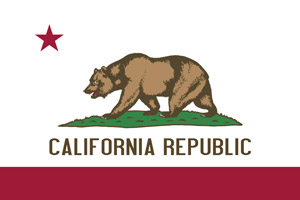 This online California traffic school course is approved for ALL COURTS in the majority of California counties (see list below).
Most California courts will allow a driver to attend an online traffic school program for ticket dismissal. The 8-hour defensive driving course offered on our website was developed by I Drive Safely for this purpose and meets most county requirements.
County by County Traffic School Approval
If your county is not listed below, you can contact the county in which your traffic ticket was issued and request their permission to attend this course. If you receive permission, you will need to select the "Other Court by Permission" option when you register.
Traffic School in California
Every driver in California could use a good defensive driving course. Recent changes to California law require that all drivers use hands-free devices while talking on cell phones. Another law prohibits all teen drivers from using any type of electronic device while driving. That includes cell phones!
Help stop the high number of traffic fatalities on California's roadways. Sign up for your California driver improvement course with DTA. The online California traffic school course is offered in partnership with I Drive Safely®.
Driver Training Associates offers defensive driving, insurance reduction, and driver improvement classes throughout the United States. If you are interested in starting your own traffic school, give us a call or send us an e-mail. We can help you from start to finish.
California Traffic School Online
$19.95
California Online Courses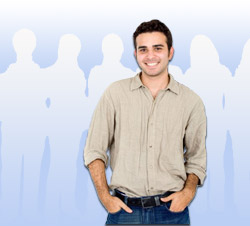 Read customer testimonials about our defensive driving course.